Carolyn is truly unique in her ability to educate financial advisors on health care planning issues, with the expertise of being a medical practitioner, combined with the perspective of being a financial planner herself!
When I see Carolyn's name among the speakers at a conference, I know that I'm going to get a ton of great information and learn a lot of stuff I didn't know before. It's also a sign the conference itself will be high quality, since the organizers know to invite one of the bright lights of the financial planning profession.
Planning for Aging
Aging presents many challenges. Transitioning financial decision making, changes in living situations, when to quit driving, and how to make health care decisions are the four key situations where people can face financial and emotional strain if preparations have not been made in advance.
I discuss putting preventive practices in place to help make better decisions during these transitions. I also share my processes and forms I use in planning for aging. By the end of the session, attendees will understand how to comfortably discuss these issues with clients and prepare clients for these important life changes.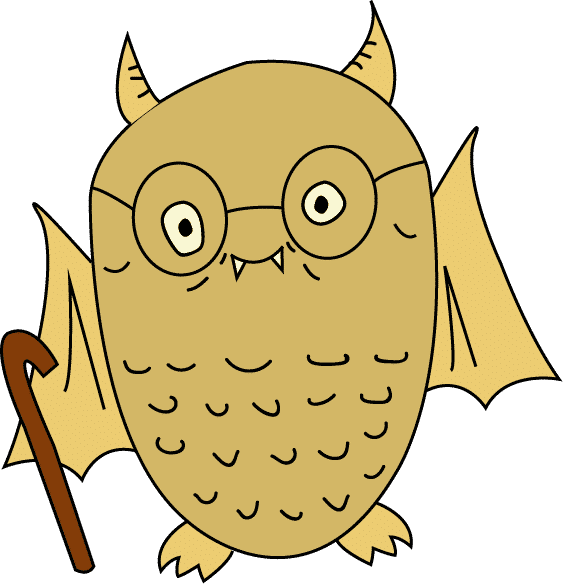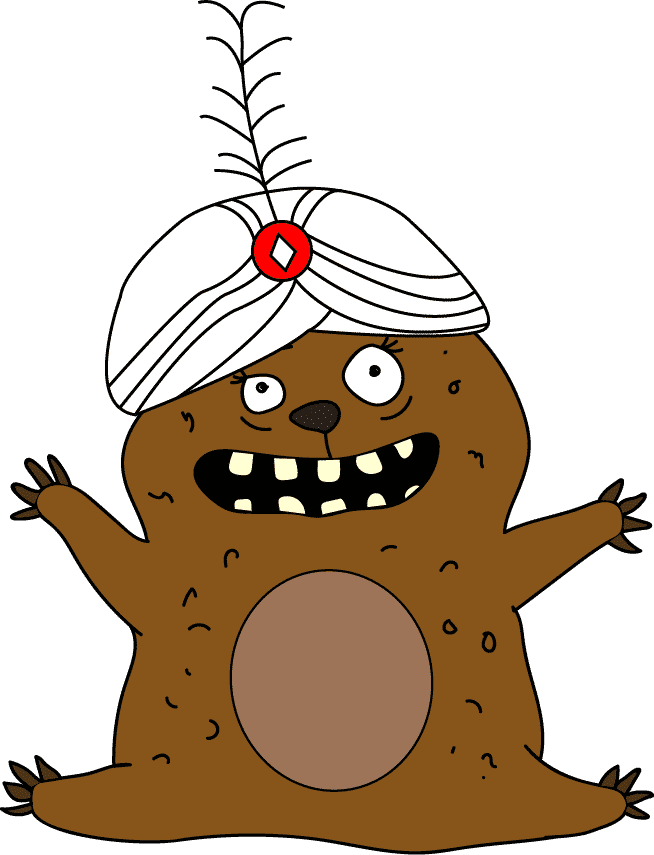 Are You Happy Now?
Much of financial advice hinges on predicting the future. Unfortunately, we fail miserably at getting the future right. Instead of predictions, we need to provide solutions to help clients improve current life satisfaction. I discuss how our firm helps clients focus on a great life in the present while building financial, emotional, and physical resiliency for the future. I cover how the firm addresses each part of the planning process keeping the focus on resiliency in mind.
Controlling Health Care Costs
The health care system is a mess. Insurance is expensive, health care costs are out of control, and the care you receive is fragmented and unsafe. Learn effective ways to purchase health insurance, use insurance to your advantage, and utilize the health care system in a safe and cost-effective way. You can use what you learn to educate your clients and help them control health care costs.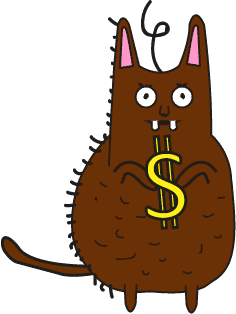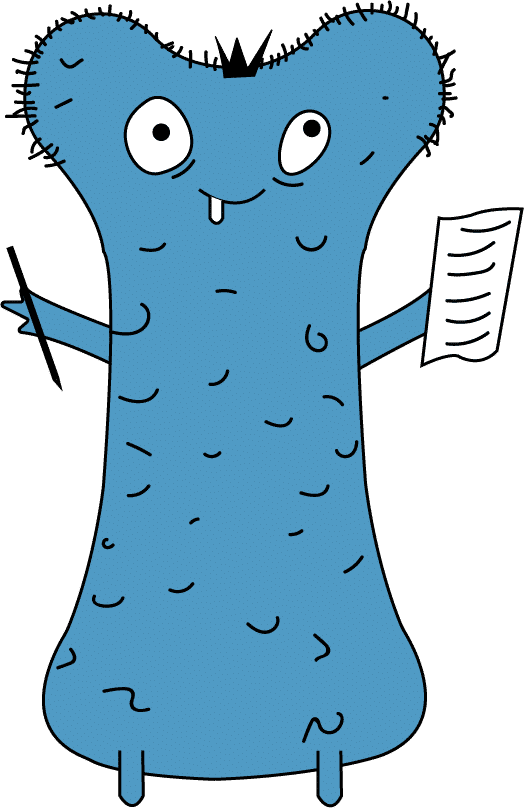 Financial Planning at the End of Life
Finances at the end of life present a major concern for both patients and their families.  Financial planners are in a unique position to help clients through these difficult times.  I review how to comfortably approach end of life situations and work with clients on specific end of life financial concerns.  I cover tax planning, income planning, and beneficiary issues that need to be addressed through each stage of advanced illness. You will come away with a new comfort and appreciation on ways to help families through the end of life process.
Implementing Health Care into Wealth Care
Planning for health care costs is a significant unknown for financial planners and their clients. Organizations such as Fidelity and Employee Benefit Research Institute offer averages, and we know there is rarely the average person.
I help advisers plan for this unknown by teaching you how to have discussions with clients about health issues that may impact planning, help you determine a client's health care mindset which impacts how much they spend on health care, and show you how to incorporate a client's health status into insurance planning, income planning, and advance directive planning.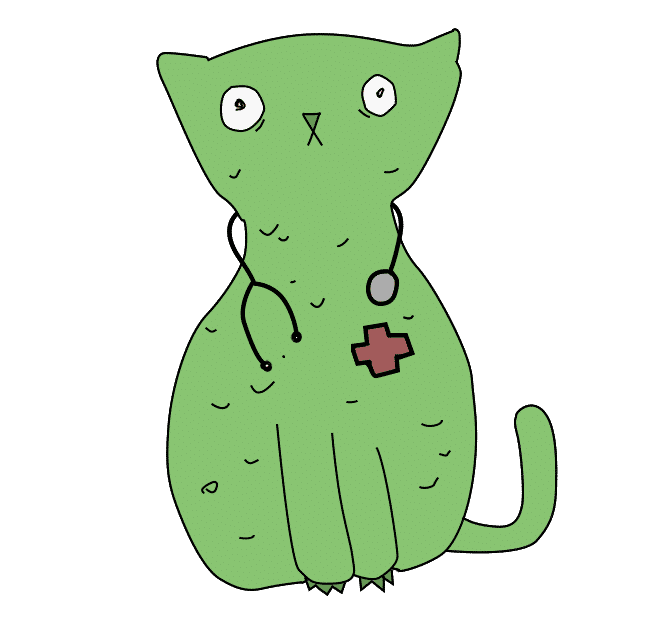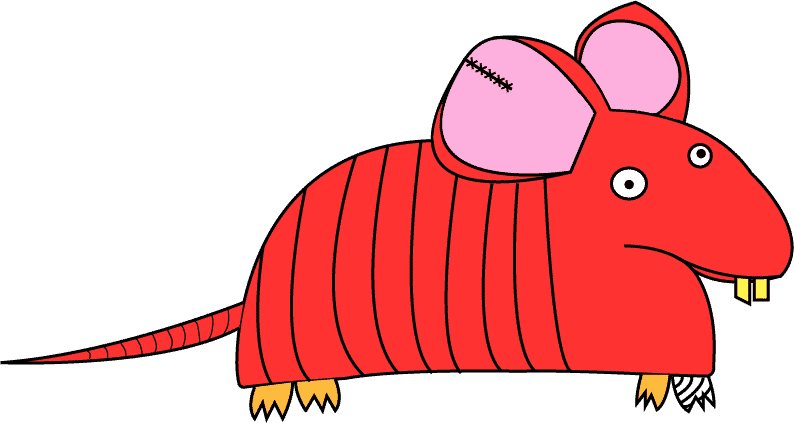 Secrets Behind the Premiums for Life, Disability, and Long Term Care Insurance
Insurance premiums vary widely based on health history, personal habits, and the underwriting process of individual insurance companies. I reveal how common health issues and habits affect a client's insurability and ratings. Techniques are discussed on how to reduce the chance of poor ratings or denial of life, disability, or long term care insurance. This session will open your eyes to how much you can help your clients get the insurance they need.
Protecting Your Clients, Protecting Yourself
Elder financial fraud is increasing significantly. Laws are being passed that require financial advisers to receive training and put processes in place to protect their elderly clients. Dr. McClanahan discusses the risk and signs of financial fraud, legislation on elder fraud reporting, ways advisers can help prevent elder fraud, and what is required to comply with elder fraud legislation.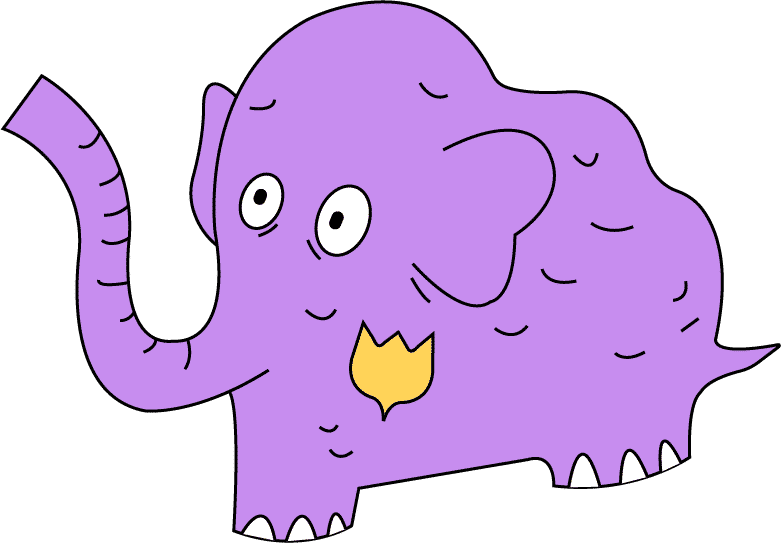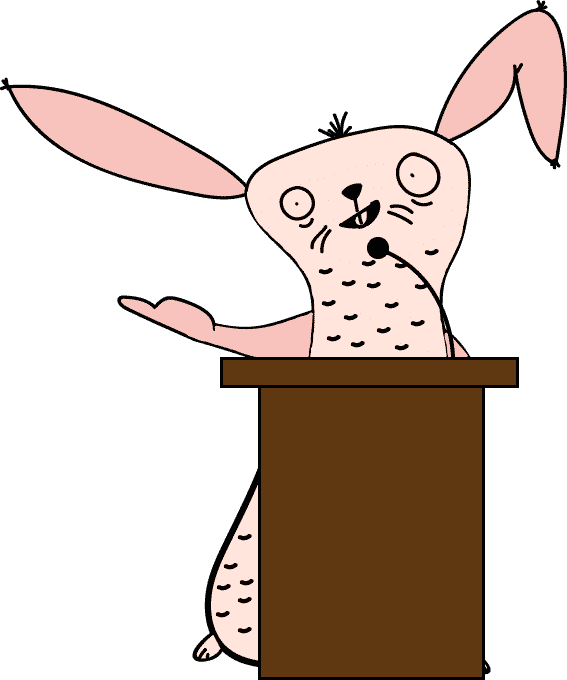 The Crazy Soap Opera of Health Care Reform
Health care reform has been an ongoing saga since the years of Franklin Roosevelt. Through the decades, health care has become more convoluted and expensive and is now unaffordable for many. The Affordable Care Act was passed to address this challenge, but political infighting led to poor implementation which did little to address cost and bureaucracy. Does anyone have an answer to fix our health care system?
In this very popular talk, I share a brief history of reform, the cost of health care, and the challenges of fixing our health care system. I catch you up to date on the latest political posturing. Finally, I share what we need to discuss with our elected officials to help point them in the right direction to fix our health care mess.
Using Engagement Standards to Create a Better Work Life
Companies use vision statements to share who they are with the public and codes of conduct with employees to shape their behavior. Sadly, most of the time this "messaging" is a platitude and most companies rarely follow their directives. Wouldn't it be great if we all say what we do then actually do what we say?
Engagement standards set the stage to do just that! I share how we use engagement standards in my financial planning practice with clients and coworkers to create healthy working relationships. I will take you through the process of engagement standard creation and implementation and the important ongoing "keeping of culture" that makes engagement standards so successful.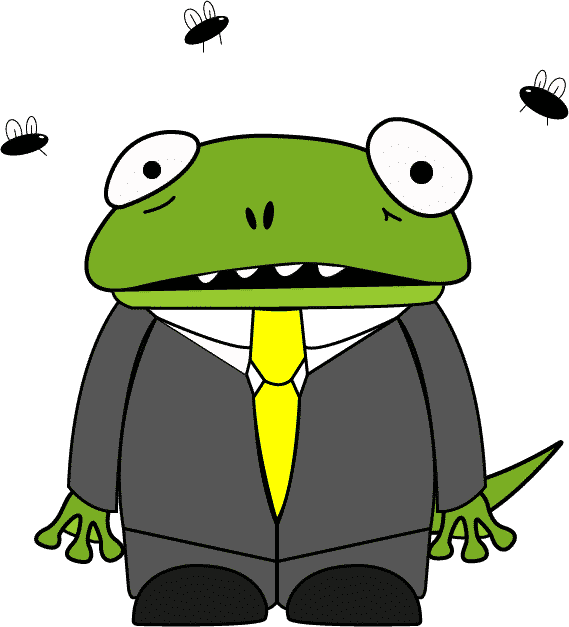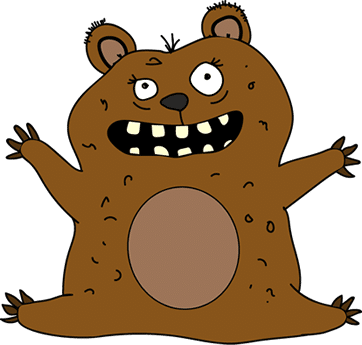 What is Comprehensive Financial Planning?
Carolyn McClanahan is a physician turned financial planner. Why did she change careers and open her own firm in 2004? Because she couldn't find an advisor that does what she was looking for – real financial planning! Since that time, her independent RIA has become nationally known for their innovative approach to comprehensive planning. She will share their deep dive processes on each part of the financial planning process, how they get the appropriate clients on the bus, and how they care for clients through the ages. She will also cover how they introduce and use the flat fee model in their practice.