Sharing my insights on the intersections of health and personal finance is my passion. Are you interested in having me speak at your event?  Let's make it happen.
Speaking Fees
Virtual events are $1,000 for a one hour to 90-minute session. Additional sessions for the same event are $500.
I limit my travel to ten events per year. Cost is $3,000 for a one hour to 90-minute session for non-profit organizations and $6,000 for all others. Additional sessions for the same event are $500 if both sessions are the same day.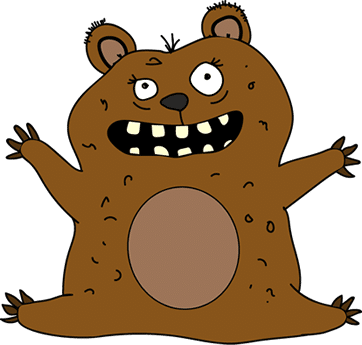 I interview a lot of financial professionals and hands down Carolyn provides me with the most accessible information on hard topics in personal finance – health care costs, estate planning, retirement savings, etc. She's able to explain things in a way my readers can really understand. But mostly, I love Carolyn's passion to help people — professionals and novice — understand personal finance. It's a rare quality to be able to talk to people at their own level.  And she does it with warmth, humor, and compassion.
The truest thing I can say about Carolyn McClanahan as a speaker is that I've seen her present at least six times, and each time I learned a great deal, and each time I looked forward to the next one. There are very few "home run" speakers on our circuit. She definitely belongs in that category.
Below is my bio, picture, and introduction you can download for your marketing.
Session descriptions are available under Speaking Topics.
Travel includes coach fare on the airline of my choice, parking, taxis, and one or two nights hotel depending on the time and location of your event.
Do you want more than one session? Additional sessions on the same day are $500 and on different days are $1,000 plus the extra hotel stay.
Do you plan to tape the event for sale to non-attendees? The charge is an additional $500. You will be limited to six months to sell the session because the information becomes outdated.
I will provide my slides to you.
My presentations are continually updated and constantly change. Fees quoted are for presentations included in Speaking Topics. If you suggest new material that seems fun and interesting, I will consider creating a new presentation at no extra cost.
Complete the form to start a booking